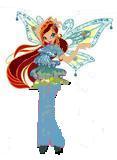 Welcome and thank you for inquiring about The Grooming Fairy.

   A Full Service Mobile Pet Salon

We recomend all pets be vaccinated.

We strongly believe in continuing education and attend NDGA sanctioned seminars and trade shows.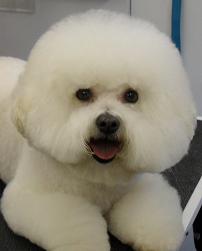 Over 18 years of educated expierience.

Catering to special needs pets.

Grooming not only makes your pet look and smell good, but is also important for their overall health and well being.

Call for an appointment (404)867-3183